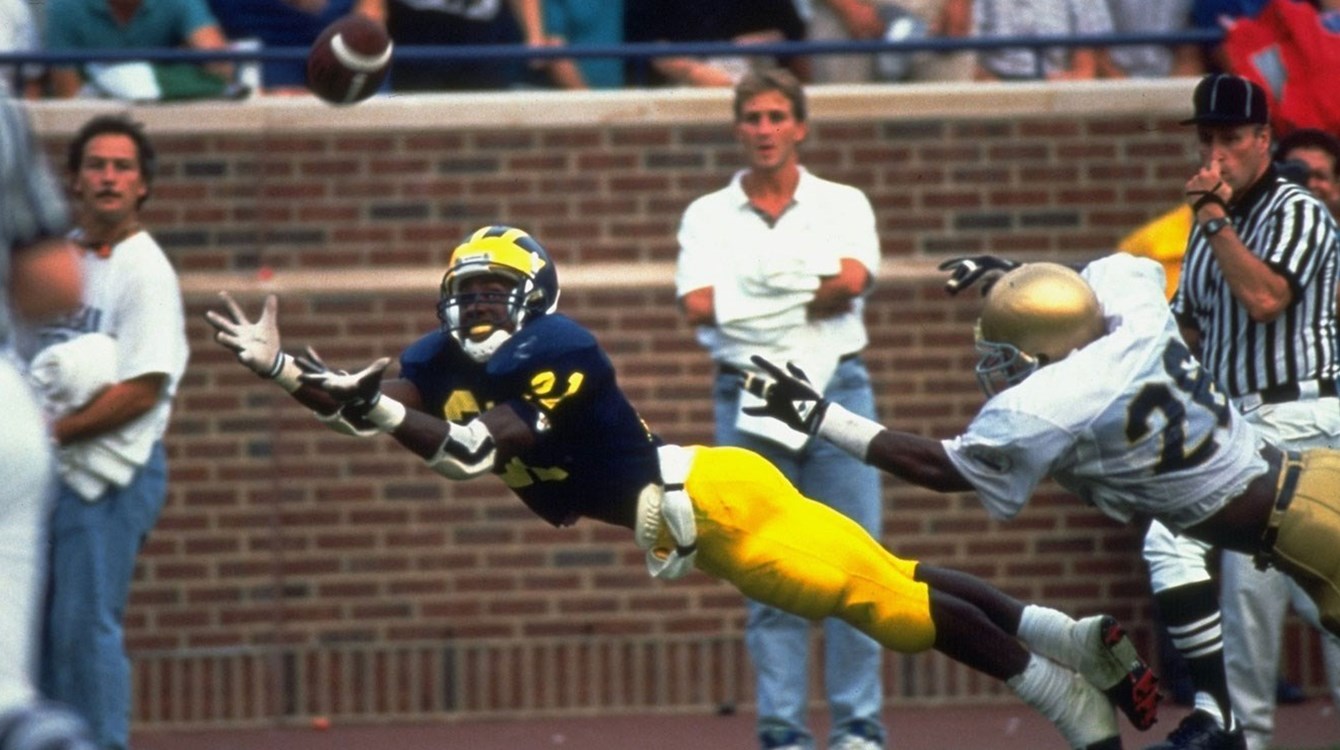 The Official Website of Desmond Howard
Winner of the 1991 Heisman Trophy, Howard's acrobatic catches made him one of the most electrifying players ever to play the college game. He became the first receiver in Big Ten history to lead the conference in scoring (138 points) as he set or tied 5 NCAA records and 12 single-season Michigan records. Add the 12 scores as a sophomore and two as a freshman, and Howard amassed an amazing 37 touchdowns in his UM career. The All-American won the Heisman by the second largest margin of victory in the trophy's history. He was also awarded the Walter Camp Trophy and the Maxwell Award that year before graduating from the University of Michigan with a Bachelors degree in Mass Communications.

Howard, was inducted in the College Football Hall of Fame on July 16, 2011 in South Bend, Indiana. "I'm tremendously honored and humbled by this honor. "Football is the ultimate team sport, and everyonewho was involved in my career at Michigan, I bring them along with me into the Hall of Fame because I couldn't accomplish anything I did at the University of Michigan by myself. I'm honored to represent Michigan in the 2010 class." The 2010 class included former Wisconsin head football coach and athletic director, Barry Alvarez. Howard, is also a member of the the Gator Bowl Hall of Fame, the University of Michigan Hall of Honor and the State of Michigan Sports Hall of Fame.

Desmond played professional football in the National Football League for the Washington Redskins (1992–1994), Jacksonville Jaguars (1995), Green Bay Packers (1996, 1999), Oakland Raiders (1997–1998) and Detroit Lions (1999–2002). Howard was voted the Most Valuable Player of Super Bowl XXXI and is the first and only special teams player to win the award. He is one of only four players to win both the Heisman Trophy and Super Bowl MVP; Roger Staubach, Jim Plunkett, and Marcus Allen are the others.

Desmond Howard earned his place in Super Bowl lore on Jan. 26, 1997, when he returned a kickoff 99 yards for a touchdown (still a Super Bowl record). It was an electrifying play, so deflating to the Patriots that they just couldn't muster another rally. The Packers went on to win the Super Bowl 35-21 in the New Orleans Superdome.

Desmond enters his 14th year as a college football analyst having covered the Rose Bowl, Fiesta Bowl, Sugar Bowl, and National Championship games. He joined ESPN in 2005 as a member of the popular College GameDay crew, and works alongside Rece Davis, Kirk Herbstreit and Coach Corso each Saturday during college football season. His television broadcast experience began as a contributor to Fox Sports' Best Damn Sports Show Period in 2003 and continued as a correspondent on ESPN 2's Cold Pizza in 2004 during the show's Super Bowl coverage. Howard was also a weekly contributor to Fox Sports Radio during the 2005-2006 NFL season. His in-game, color commentary experience began in 2008 as an analyst for the Detroit Lions during NFL preseason football and he's also been seen occasionally in this role for mid-week college football games on ESPN. Desmond is heard weekly on WQAM 560AM in Miami, analyzing the most intriguing college football match-ups. His television honors include four Sports Emmys as a College GameDay cast member.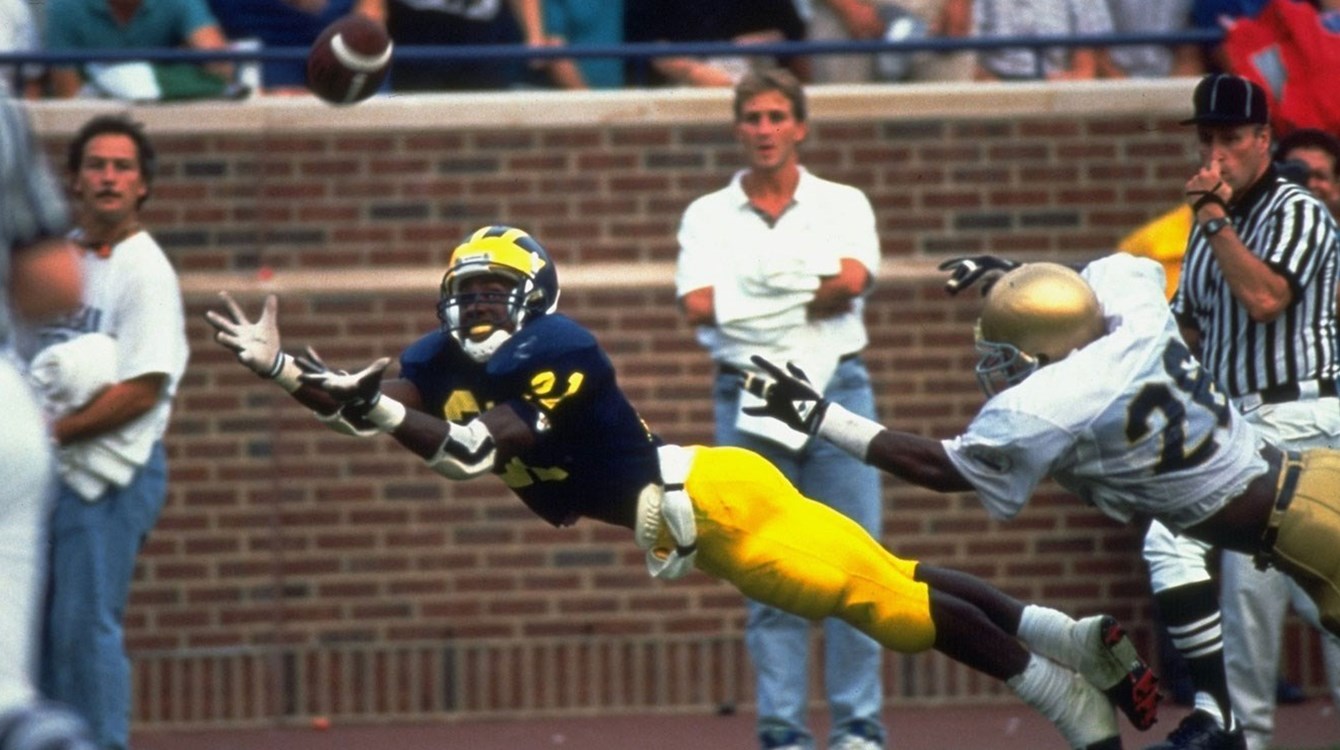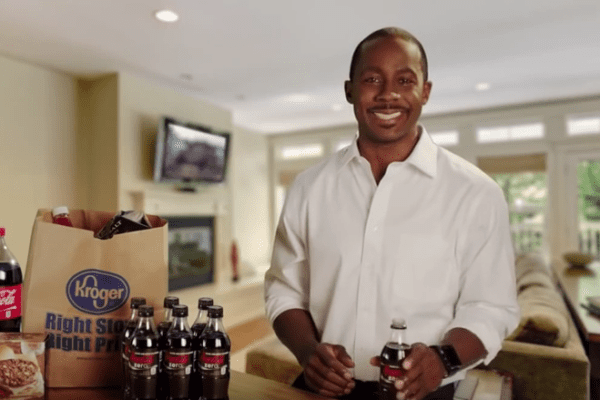 Book Desmond Howard
Please fill out the below contact for to contact me for any type of event request.